Club "Cyclone" aims to spread the passion for weather forecasting to high school and undergraduate students. The Club was established in 2013 by Guergana Guerova (Sofia University) and Krasimir Stoev, weather forecaster with 8 year experience at the National Institute of Meteorology and Hydrology (NIMH). The Club had regular meetings twice a month. The topics covered are introductory lectures for synoptic method for weather prediction and practical sessions for drawing and analysing weather maps.

"Cyclone" NEWS 2014
19 October 2014
Congratulations to Nikolay Petkov! His study of 25 weather related sayings from the Bulgarian folklore was published in the third issue for 2014 of the popular science magazine "Priroda" of the Bulgarian Academy of Sciences.

1 October 2014
Club " Cyclone" first lecture for the 2014/2015 accademic year will be on 21.10.2014. Prof. Norman Teferle will give the lecture on: "Remote sensing of the atmosphere with geodetic techniques." Welcome! Check the program of the 2014/2015 academic year here.

26-27 July 2014
The last event for 2013/2014 academic year of the Club "Cyclone" was a visit to the peak Musala weather station (2 925 m asl.) of the NIMH. In addition we were quite fortunate to observe "glory" optical phenomenon. See the pictures below: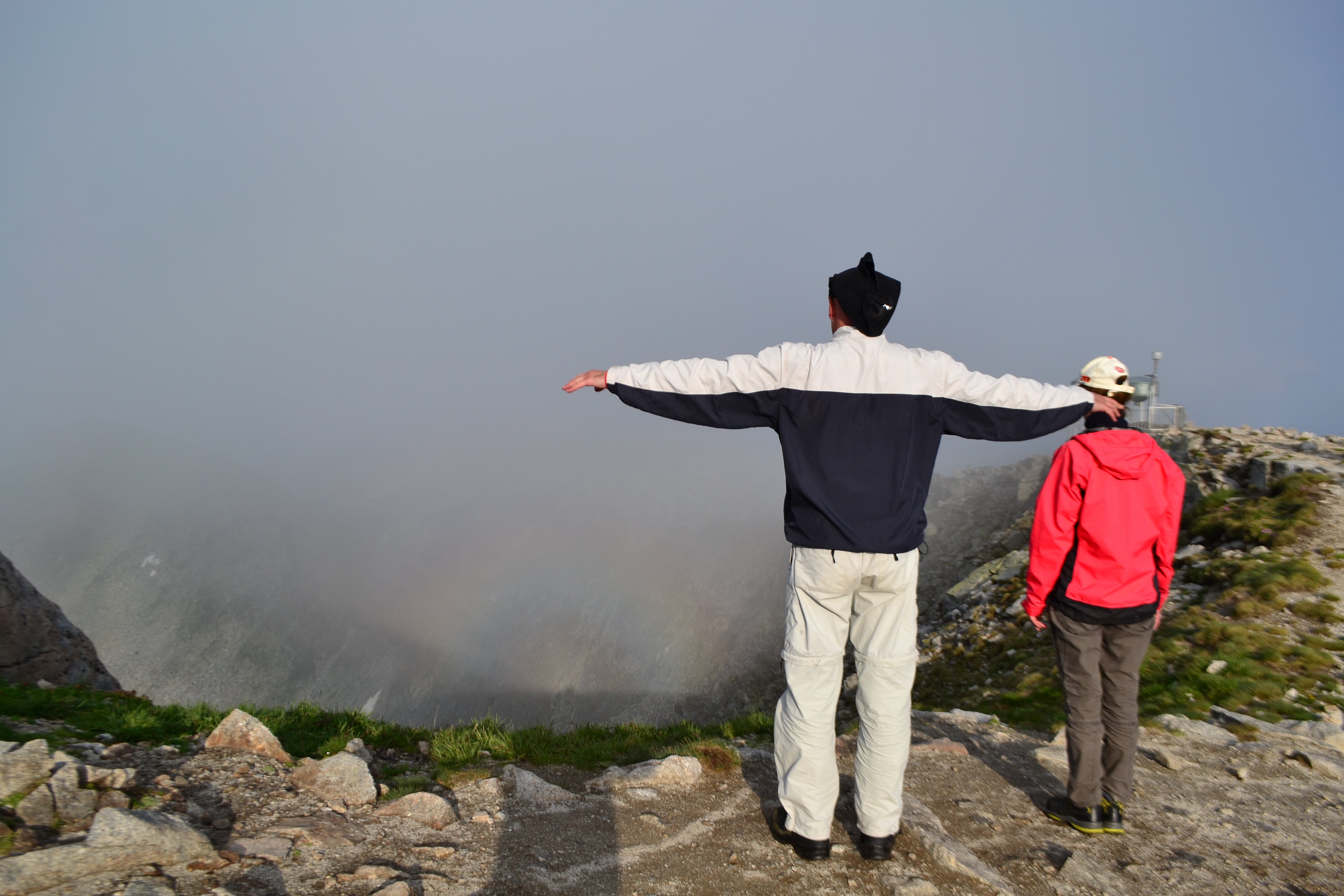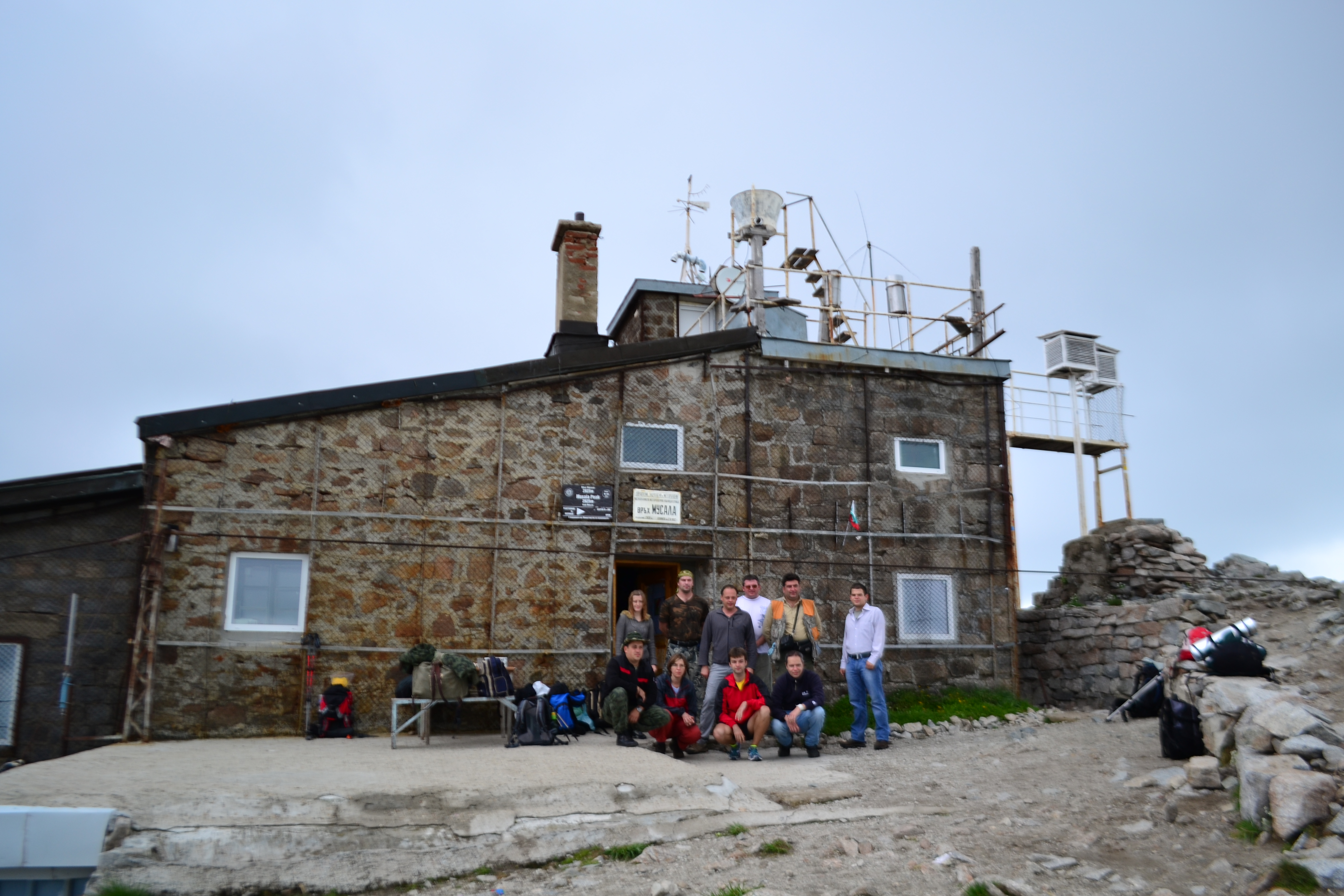 Glory optical phenomenon spotted and pictured by Tzvetan Simeonov.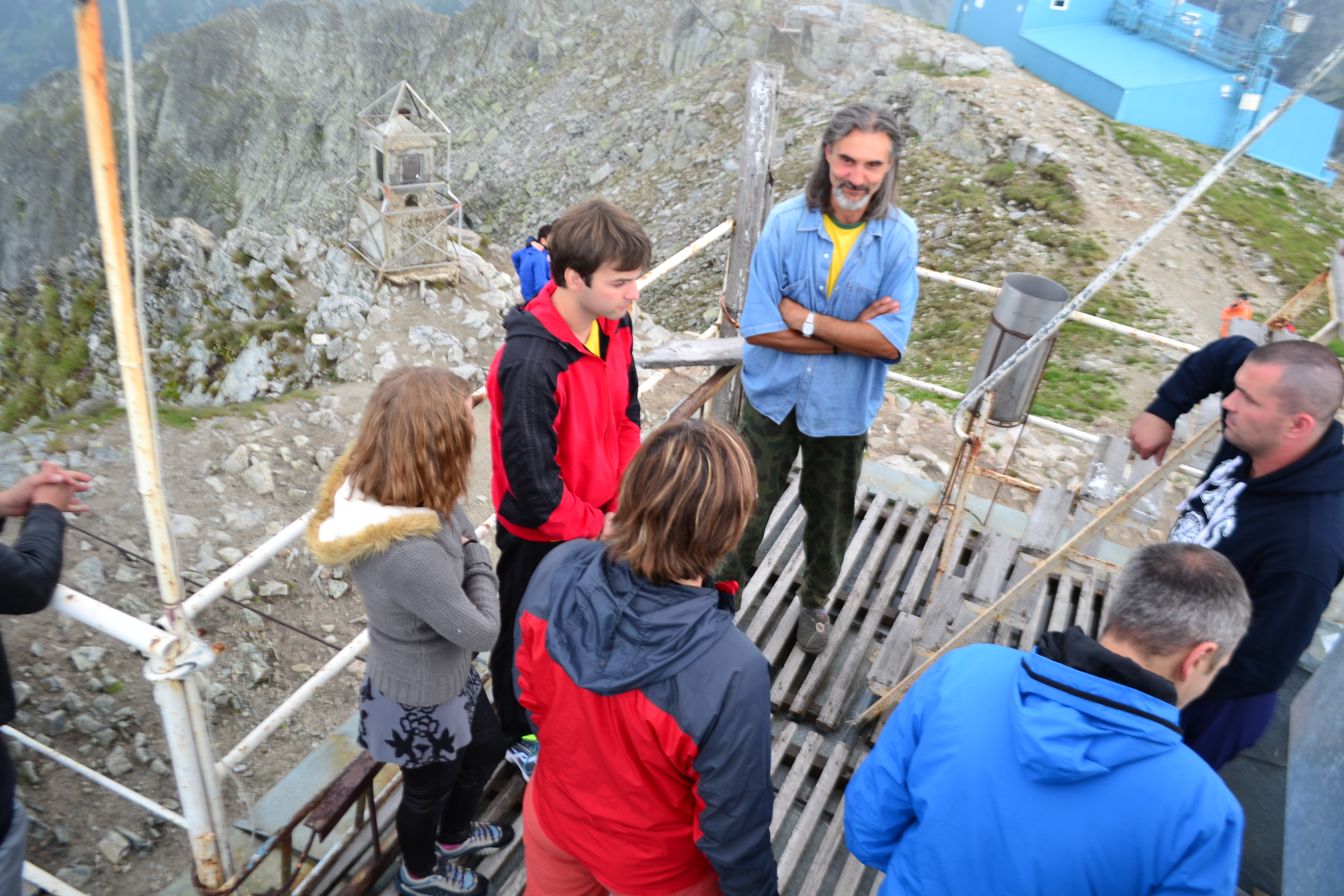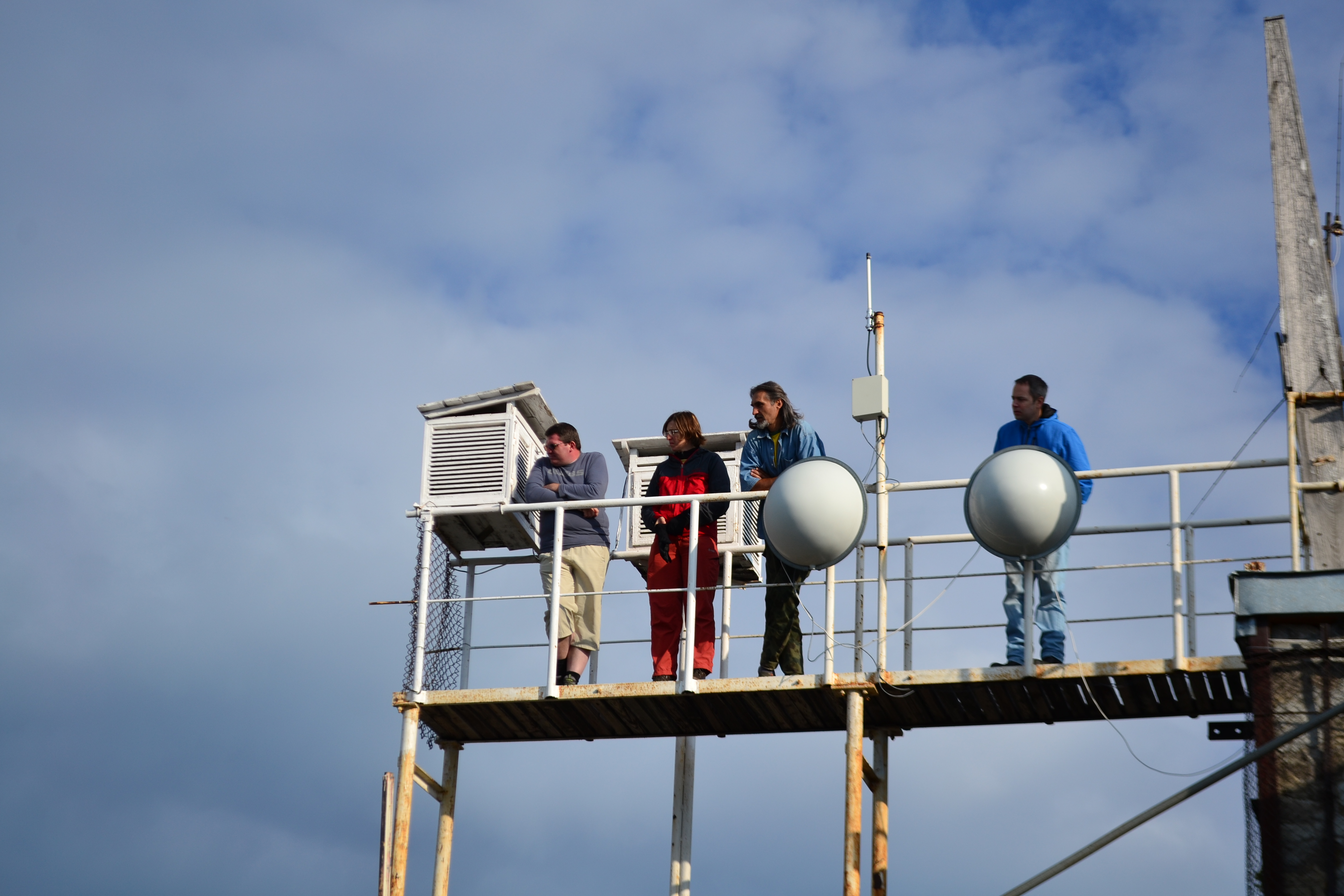 Our host Ognian Filimonov shows the station. Thank you!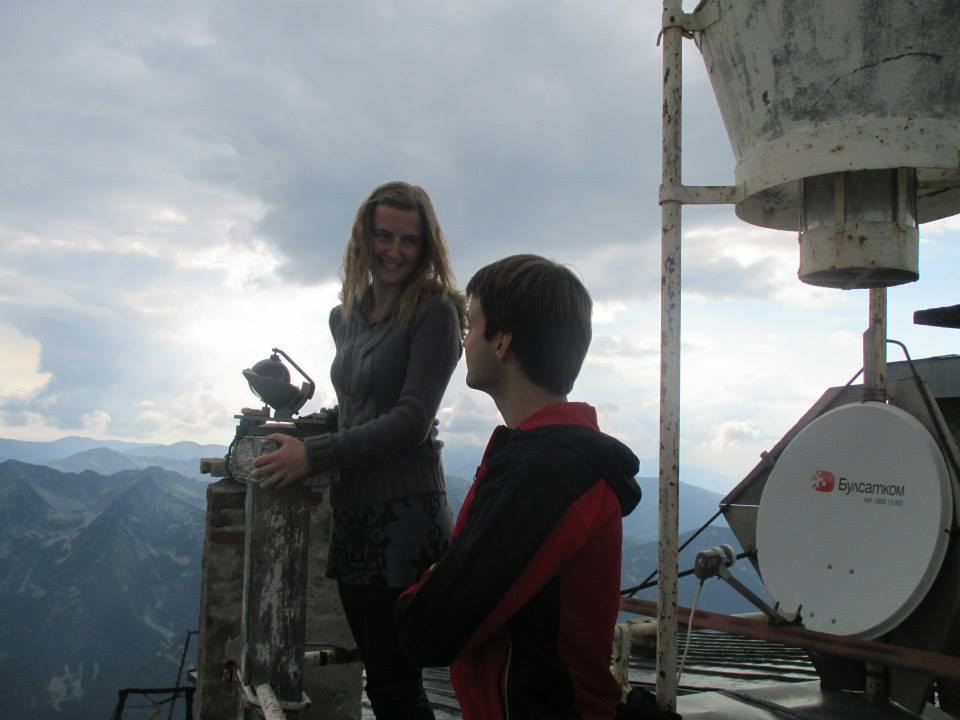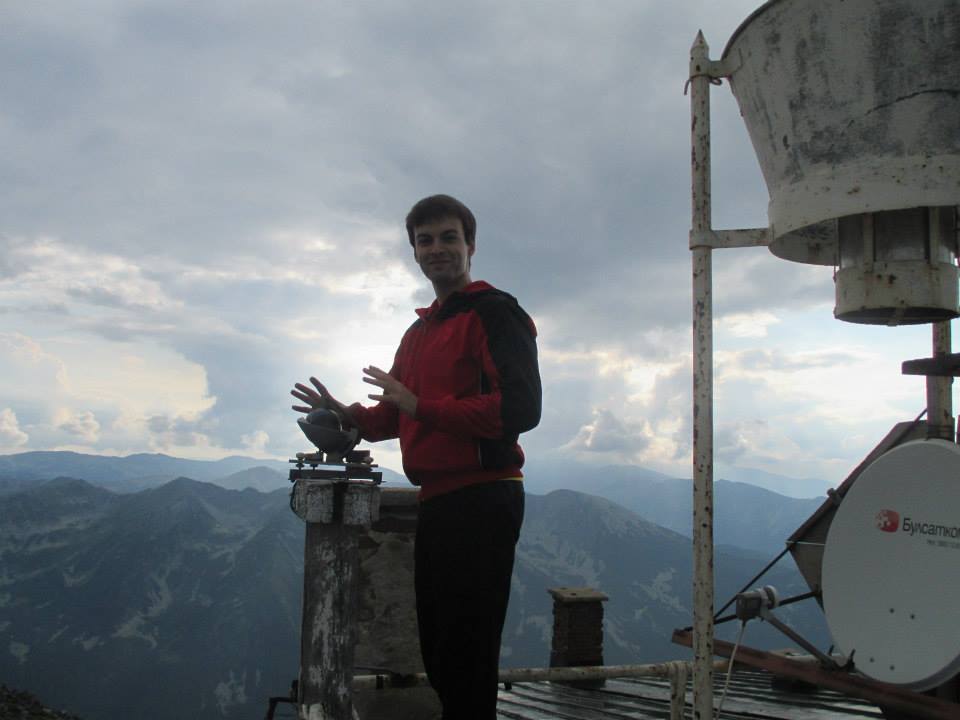 The Campbell–Stokes sunshine duration recorder.

9 April 2014
The youngest member of the Club "Cyclon" Nikolay Petkov, presented a study of 25 weather related sayings from the Bulgarian folklore.