The Weather dairy project was established in 2017 by Guergana Guerova (Sofia University), Krasimir Stoev (National Institute of Meteorology and Hydrology) and Radostina Karamfilova (High school "dr. Petar Beron").
Aim of the Weather dairy project is to:
establish a school network of weather stations measuring atmospheric conditions,
educate the high school students of monitoring the atmosphere and its components,
use the measurements for student projects.
Pilot project - High school "Dr. Petar Beron" Svilengrad
24 January 2018
Installation of the first school weather station at high school "dr. Petar Beron" in Svilengrad. Thank you Radostina Karamfilova, Krasimir Stoev and Alexander Goshev! The weather information for Svilengrad is available here.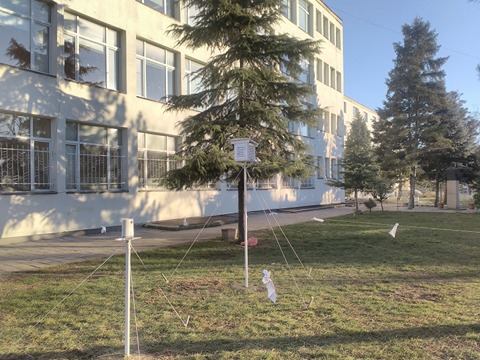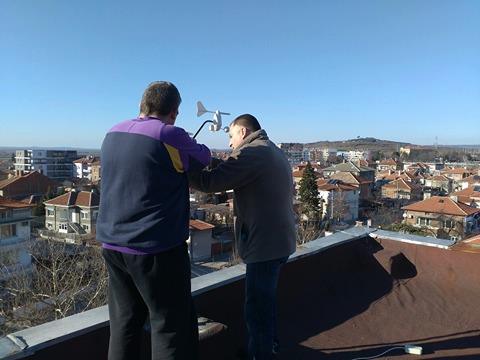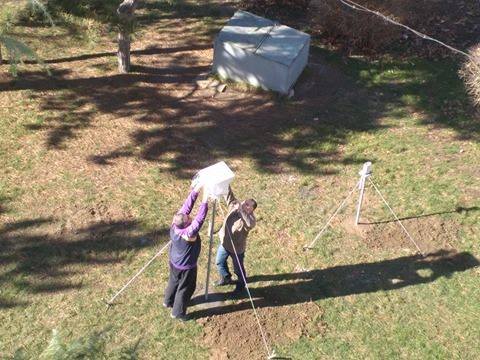 1 February 2018
An overview of the project in the local newspaper e-svilengrad.com. (in Bulgarian)