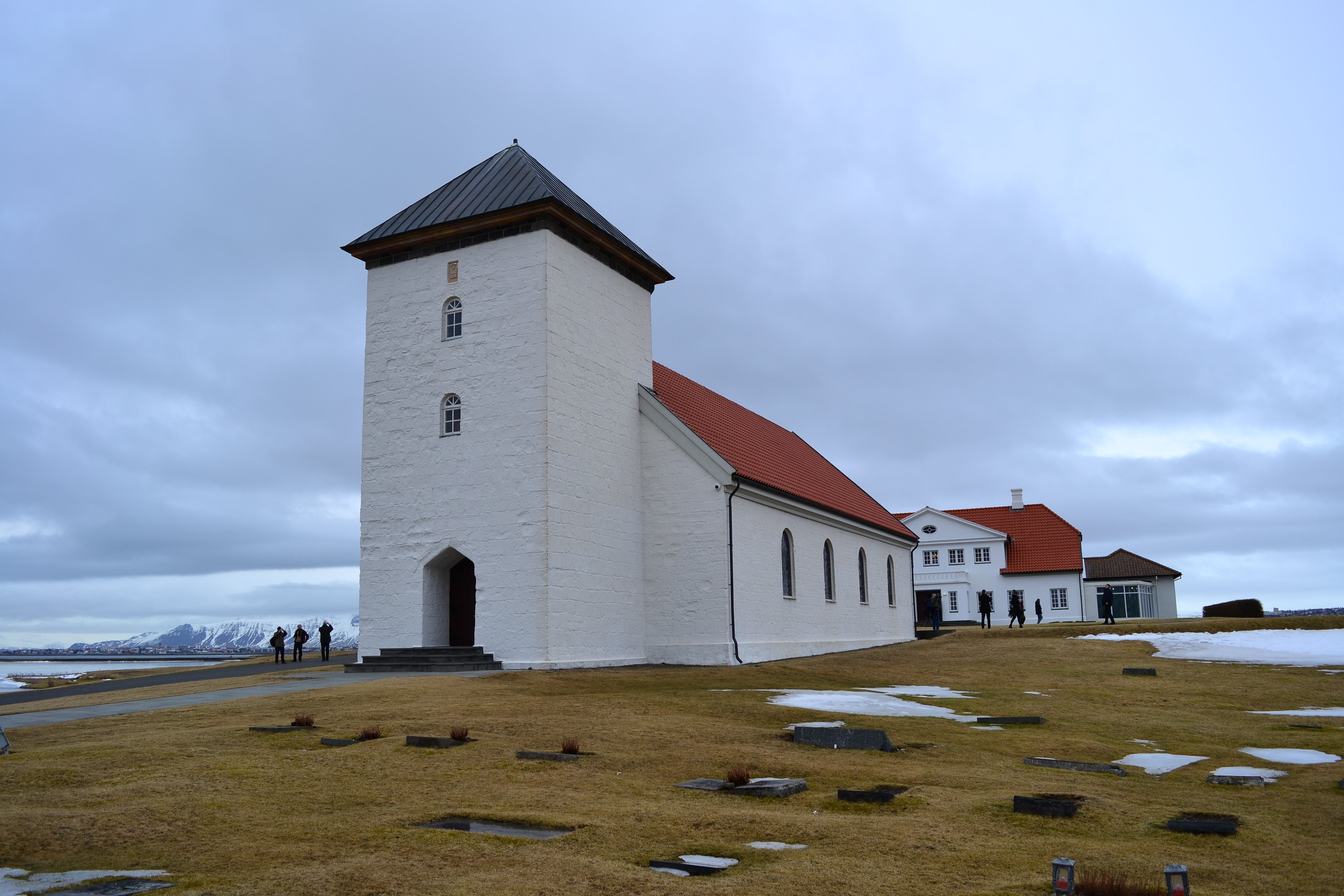 During the Working Group meeting, which was held in Reykjavik, Iceland, the GNSS4SWEC project members were invited to Bessastaðir, the official residence of the president of Iceland, Ólafur Ragnar Grímsson.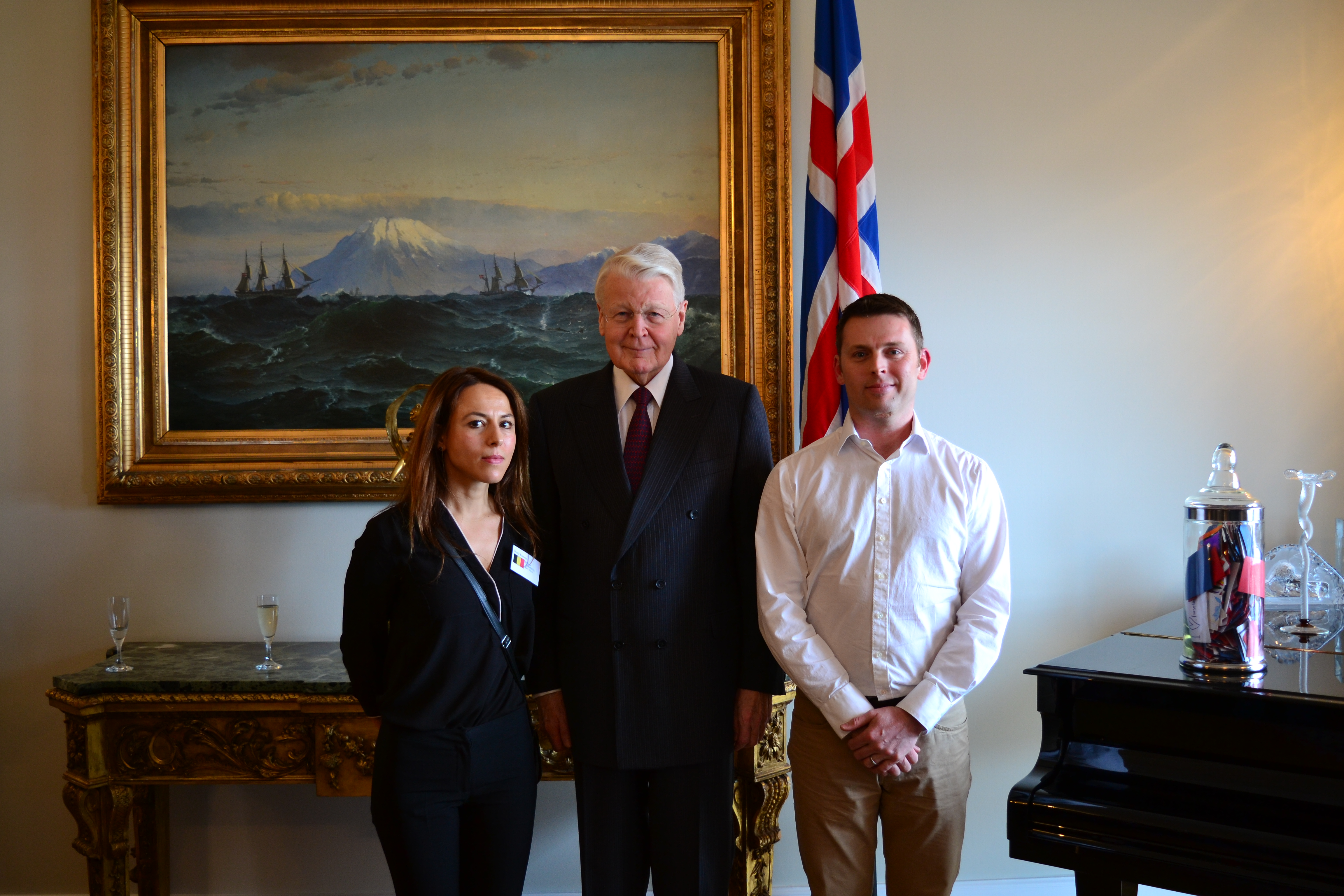 Dr. Deniz Karaca, science officer the GNSS4swec and Dr. Jonathan Jones, the chair of GNSS4SWEC project with president Ólafur Ragnar Grímsson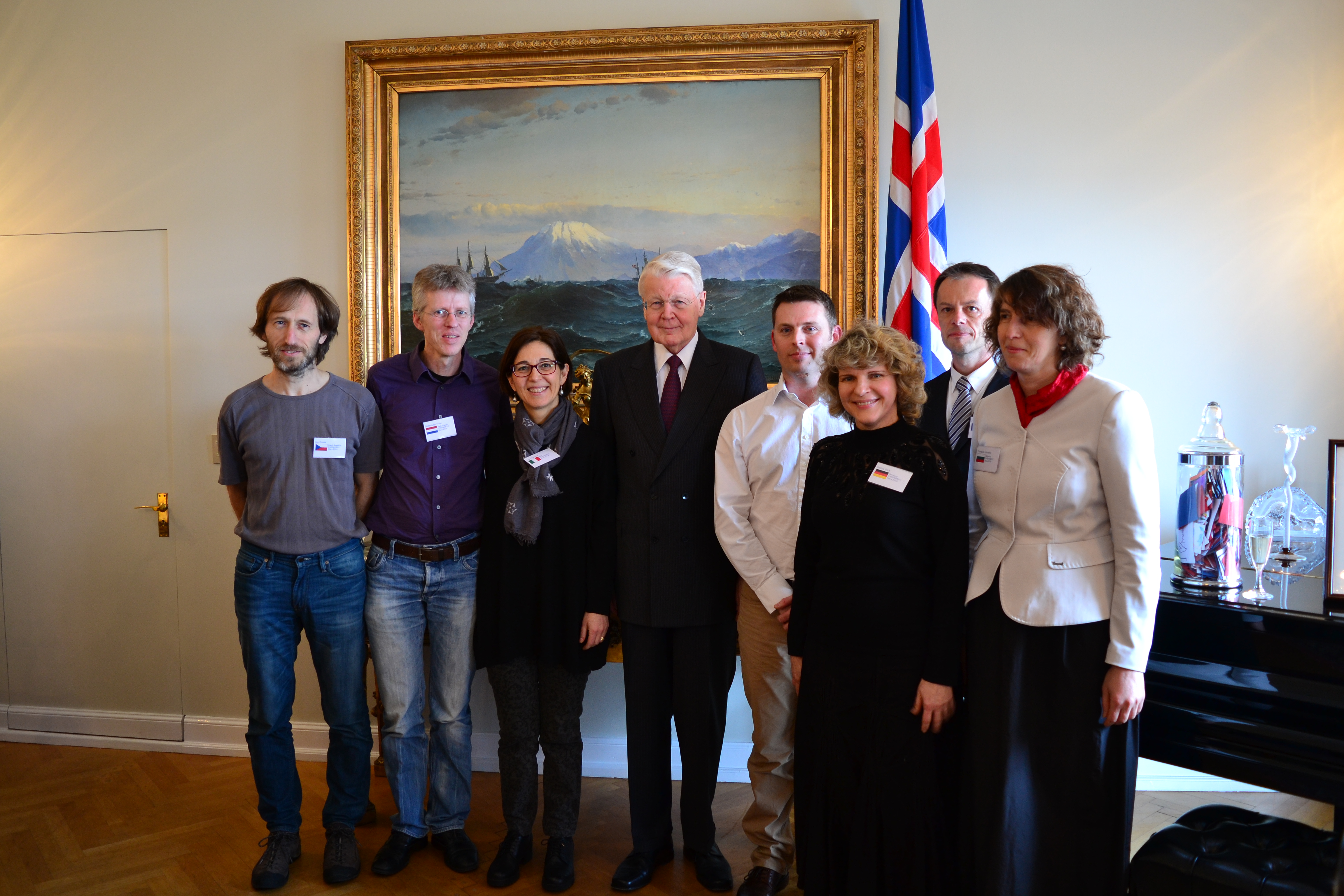 The leaders of the GNSS4SWEC project.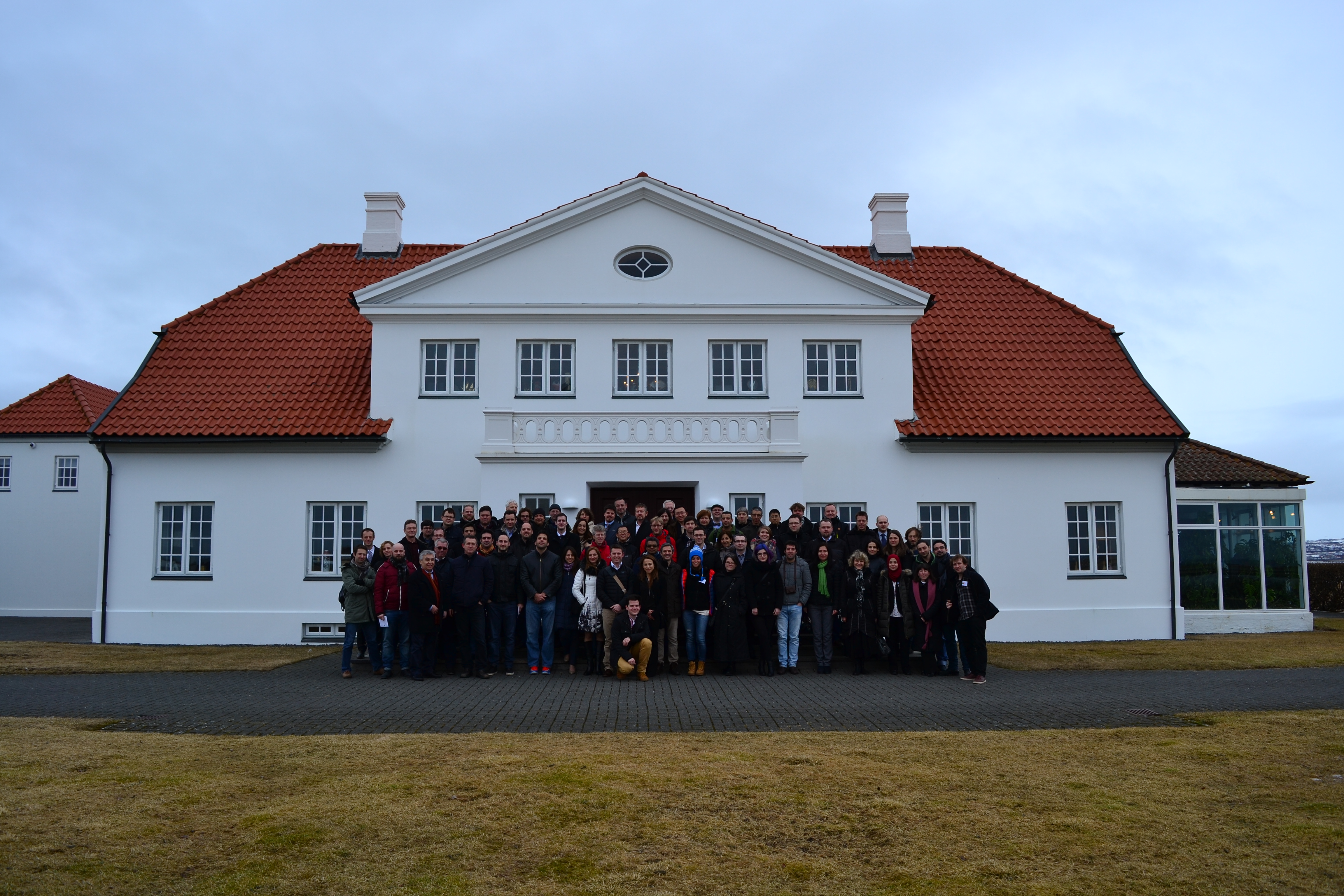 Group photo with the members of the GNSS4SWEC community.